Jobs
You will enjoy our flexible work schedule, casual dress code, flexibility of two office locations, telecommuting opportunities, and friendly work environment. We offer a competitive salary and excellent benefits package including medical and dental insurance, life insurance, paid vacation and personal days, as well as paid wellness days. A great job, a growing company, a friendly and flexible work environment, and plenty of challenging projects with lots of opportunities to learn and grow - just a few of the reasons to pursue a career with us!
CONTACT US
Catalyst Marketing Innovations
Toll Free: 866.798.6977
E-mail: sales@catalyst-marketing.com
E-mail: info@worryfreewebsites.com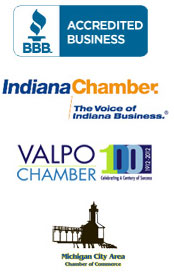 E-MAIL US
Sign-up for our E-Mail Newsletter to receive the latest in news, tips and special promotions.
Privacy Statement – Click here